Description
Product Description
Rovmaker New Raspberrypi3 Model B ardusub Compatible with RASPBERRY PI3 of Underwater Robot Camera Module
At 1.2GHZ, Pi3 will 1.5 times faster, PI board performance is better;
Onboard connection. With 802.11 b/g/n wireless LAN and Classic Bluetooth and Low Energy ;
New components. Pi 3 has a chip antenna and is located in front of the status LED.
Product Feature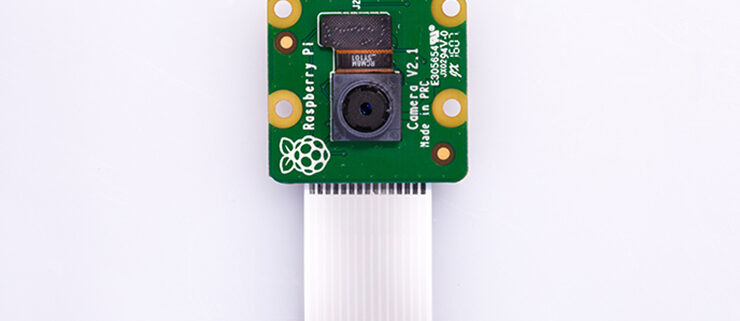 Raspberry Pi Camera v2 is the official camera of the Raspberry Pi, an 8-megapixel camera module.
The 16g TF card is a dedicated card for the Raspberry Pi. The latest ardusub system has been brushed for you.
Contents
1 x New Raspberrypi 3 Board